Just because our outings have been cancelled for the time being doesn't mean our enthusiasm for summer has to be cancelled too. We may not have a day or a night out but we can certainly still get out of our pyjamas and dress up for ourselves. Here are some of the fashion trends that you could try out this summer.
Chunky Boots
Suggested retailers: Misguided, Topshop, Schuh, & Other Stories.
What feels more like a summer outfit than dresses with cute shoes? Whether you prefer vibrant patterns and colours or something subtle, a pair of chunky boots go with both. These boots also go with jeans and shorts. You could add some metallic accessories and you're good to go. These boots are easy to pair with and deliver a chic fashion style.
Puffed Sleeves
Suggested retailers: Anywhere. Puffed sleeves are everywhere right now. 
Oversized Victorian Sleeves or Puffed Sleeves is a fashion trend that is on a loop and it keeps coming back. We saw its revival a few times in 2019, but it was just paving a way for 2020. The oversized puffed shape on your arm with subtle colours and prints will add more liveliness to your ensemble.
Drawstrings
Suggested retailers: SHEIN, H&M, ASOS, Topshop
Be it on dresses, shirts, jackets or tops, drawstrings are something that we have seen a lot in recent times. It makes your prized parts pop, at the same time hiding the parts that you are not comfortable with. The 2020 runways were full of it and it is picking up on the streets as well.
Trench coats
Suggested retailers: MANGO, Zara, M&S, Gap. 
Trench coats have always been popular and easy to pull off. You could try it with the classic casual t-shirts and jeans with boots or go fashionable with a vibrant dress or tops that pop. Whatever you choose to wear inside it, a trench coat is a dependable outerwear.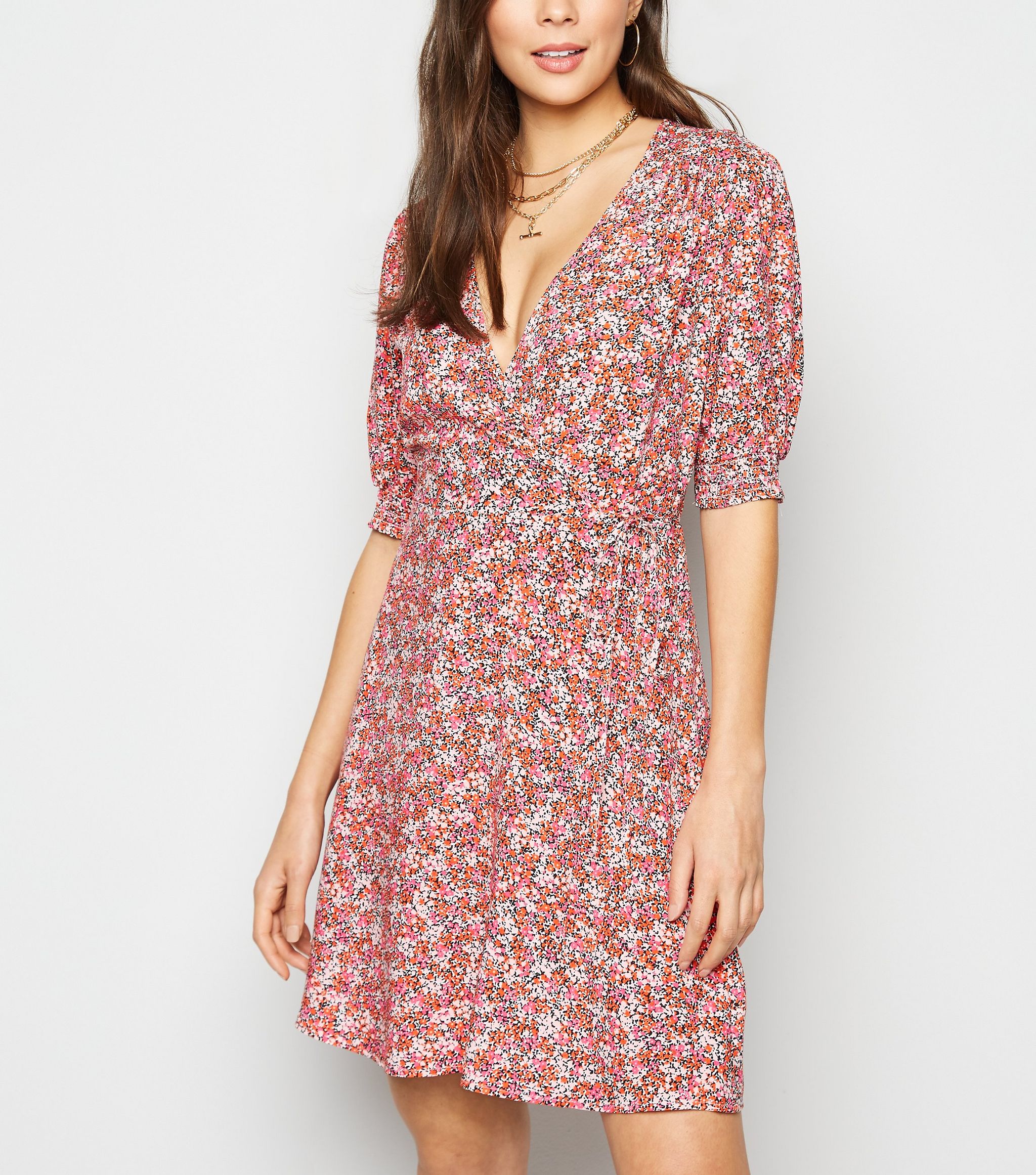 Summer Dress
Suggested retailers: New Look, Miss Selfridge, ASOS. 
Summer dresses are the classic summer outfit but you could always make it more fashionable by adding accessories, funky shoes or even outerwear. Nothing beats a classic outfit that lets you feel comfortable and breezy yet pretty at the same time.
Other brands are available.