For students across the country, January 7th meant one thing. The day that the second part of your student loan came in. For the majority this means that you actually have funds, and therefore you are going to have a massive spend up. Just because. You only live once right? So, we have come up with a guide to the best ways for you to spend your loan as quickly as possible.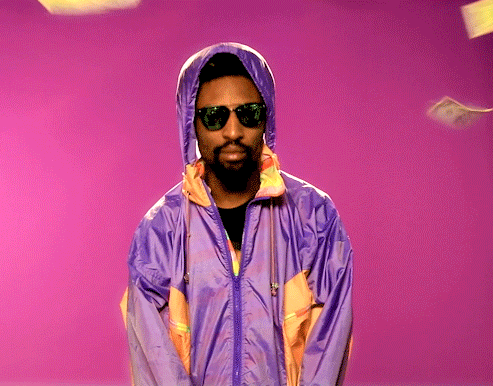 A Mad Night Out
Celebrate your new rich status with a night out. Of course you buy bottomless drinks for all of your friends. Even that weird boy, who's name you don't know, from your course that you just happen to bump into.
A Fresh New Outfit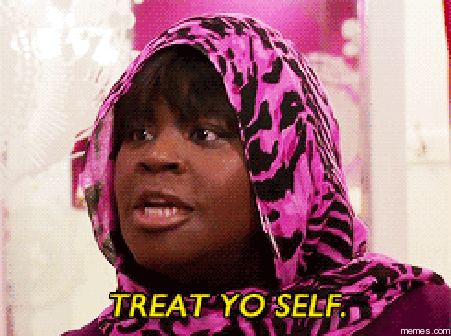 Start your new wealthy lifestyle by dramatically over-spending on a brand-new outfit. Shoes, top, dress, skirt, whatever. You gotta look fresh tho.
Takeaway Food Every night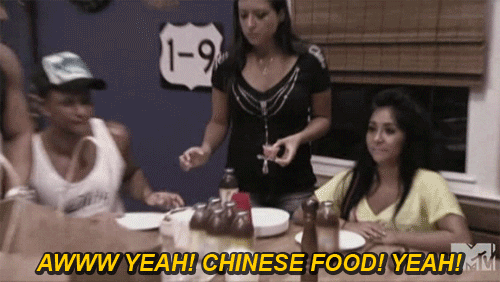 Buy a wide range of cuisine every-night through Deliveroo. Forget cooking, washing up and food shopping. MacDonalds. To. Your. Door.
Concert Tickets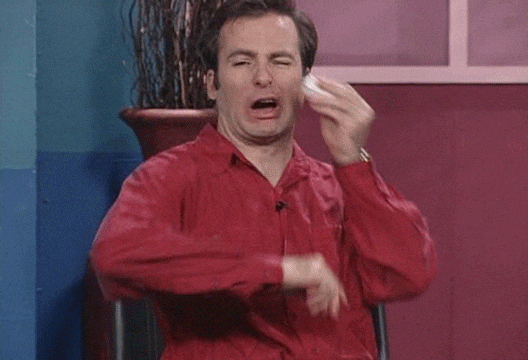 Always wanted to get tickets to that festival or gig that you never could afford? Well you can now! You know that those £205 Reading festival tickets will worth it tho.
Re-decorating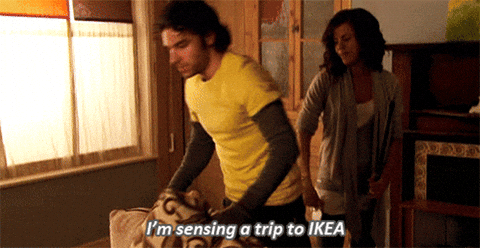 Completely refurnish your Uni bedroom. Rugs, bedding, and fairy lights. Your room has got to be Insta ready.
Hmm Coffee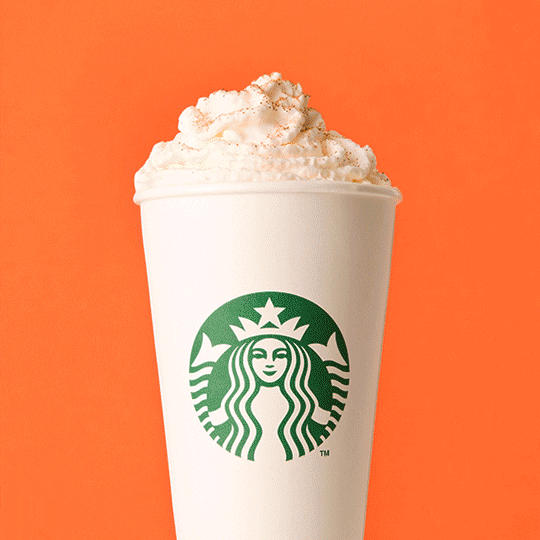 Overpriced, fancy coffee every morning is a must. How are you going to get through the day otherwise? Especially if you are hungover and have just got back from another night out partying.
Cocktails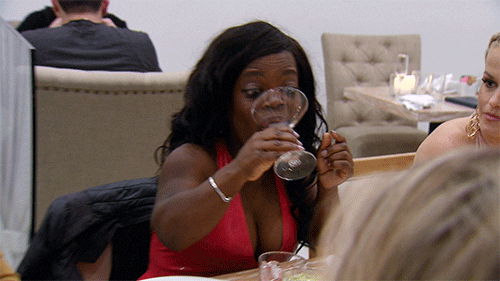 Forget asking for the student deals and having to buy the buy cheapest pint of cider? Cocktails are your new-found love! Whether it's a Porn Star Martini or a Strawberry Daquiri, you definitely deserve it babe.
UBER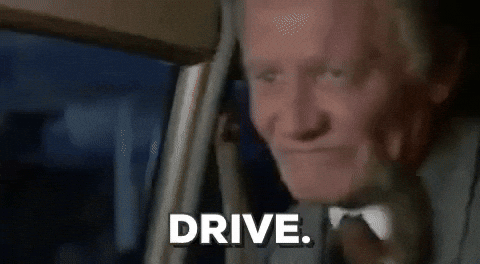 Do you really need to walk everywhere? Especially in the wind and rain that comes with January. Whether it's a twenty-minute journey across town, or a five-minute walk down to the shop. Uber is there to be used and abused.
In all seriousness, it may be fun to enjoy spending money and living the lavish lifestyle. But while you are studying, money is vital. So, don't blow it all at once. Things like rent, bills and food are your primary necessities. They won't just disappear if you ignore them. Enjoy your time of independence and freedom, just remember you have to be sensible sometimes.
Of course you won't listen, but at least we tried.